Transform your smile
Veneers are a convenient way to revitalise the appearance by transforming your stained, oddly shaped, broken, discoloured teeth. It's a thin porcelain covering the front part of your teeth and making them look all new. A perfect way to rapidly transform the colour, shape, or length of your teeth. It is custom made to transform your smile.
You might need veneers if you have: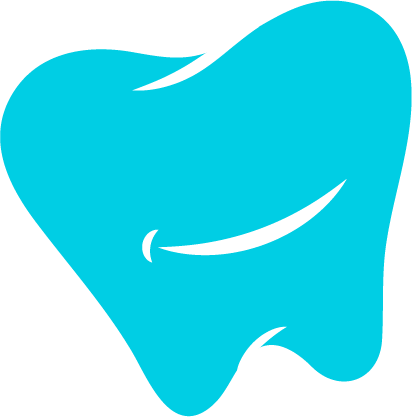 How it works
It's no doubt that veneers come in handy for your transformation, but it's advisable to consult your cosmetic dentist first. Our doctors consider your teeth' current condition and medical history in a detailed session and see if the patient needs it. Primarily, it takes almost 2-3 weeks before patients get their veneers.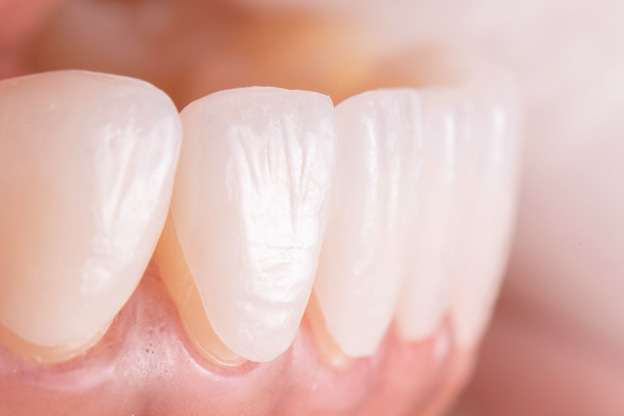 1. Consultation
It's no doubt that veneers come in handy for your smile makeover. First step of this transformation is a commitment-free consultation with our experienced dentists. We will discuss your current conditions and take notes on how you want to improve your smile.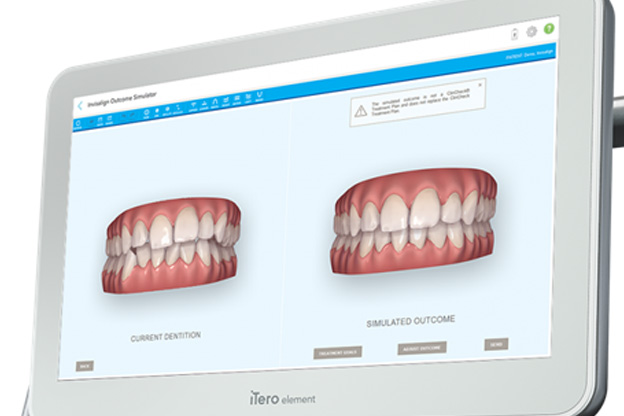 2. Diagnose and Design
Through simulation, a 3-D intraoral scan diagnoses the condition accurately and show you the outcome visually before treatment.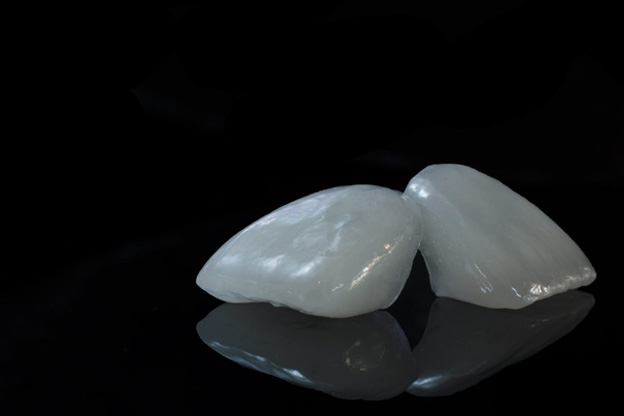 3. Custom fabrication
We ensure each veneer is uniquely crafted for your smile.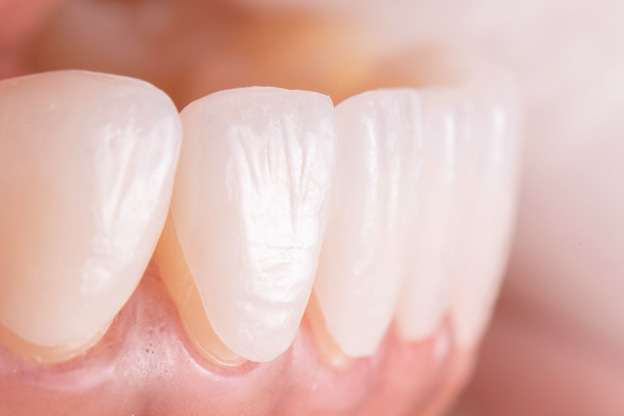 4. Veneer placement
Each porcelain veneers are carefully placed with bonding and UV-light cured for strength.
Bonding or Veneers?
Are bonding and veneers the same thing? At first glance, these treatments seem similar, but there are key differences.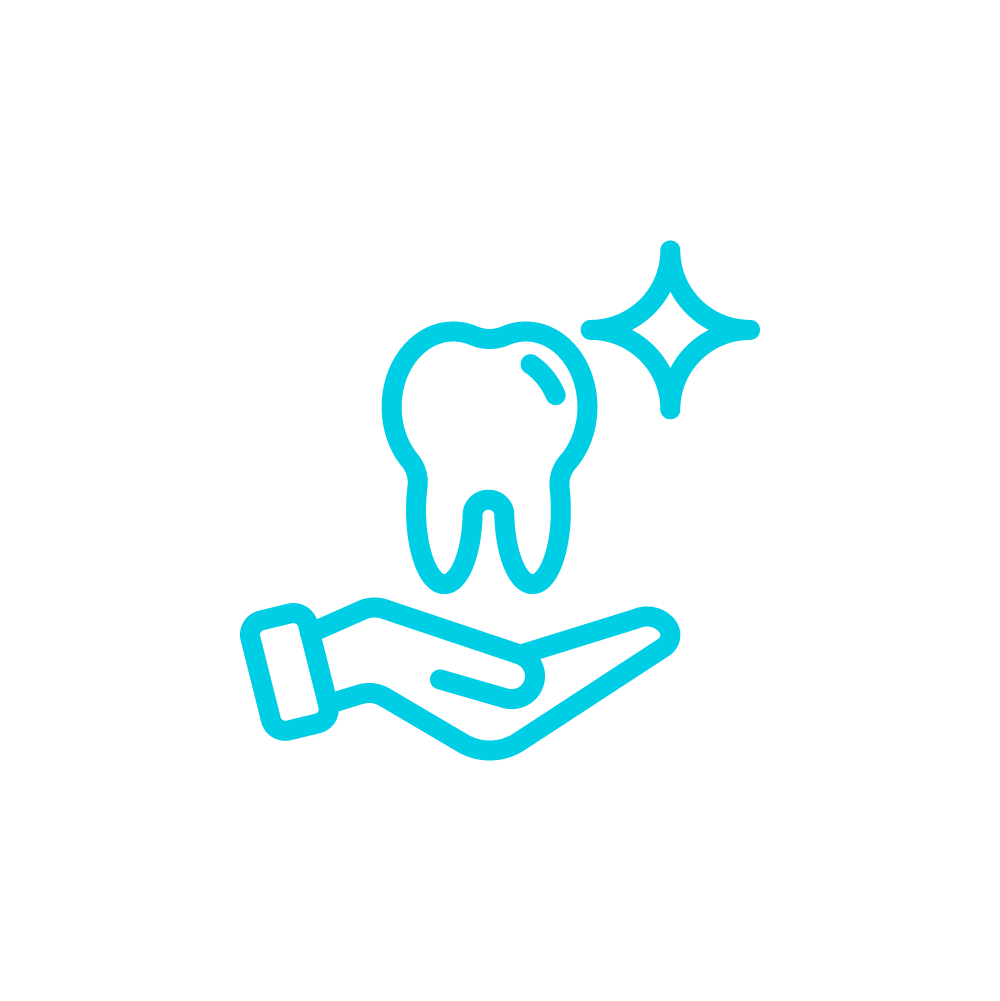 Transformation
If you are looking for drastic transformation, choose veneers.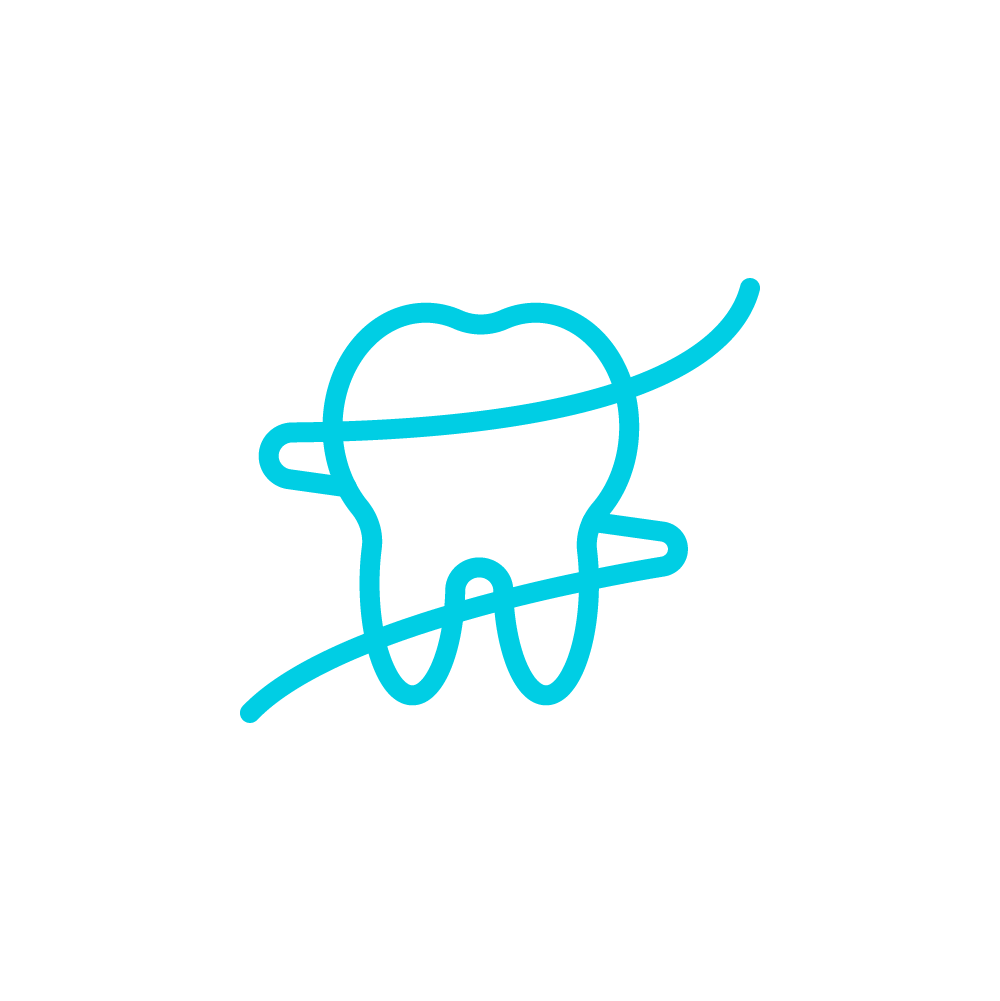 Speed
Bonding can be completed in just one appointment.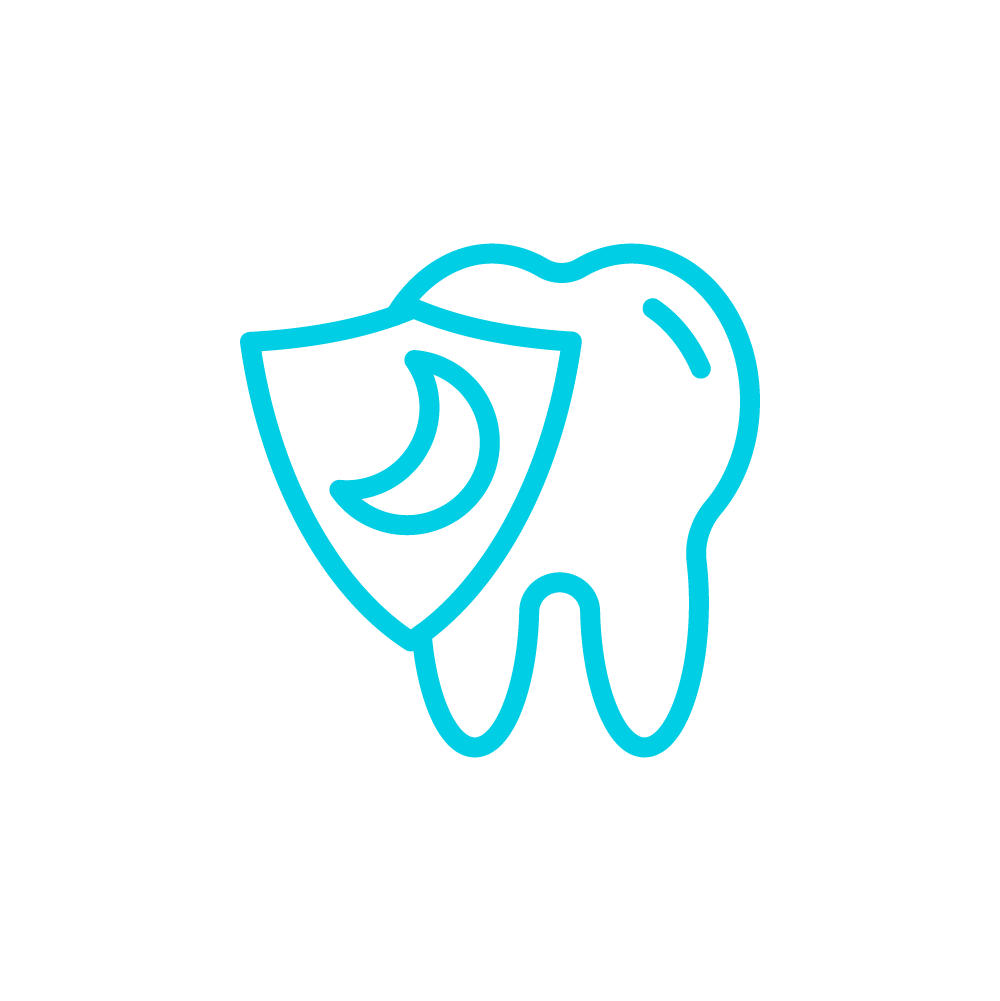 Cost
When compared, veneers are slightly more expensive than bonding.
Ready to smile with confidence?