THERAPEUTIC BOTOX ® FOR YOUR DAILY LIFE
Are Headaches Interrupting Your Daily Life?
BOTOX is no longer a way to just reduce wrinkles and frown lines. If you have been diagnosed with TMJ Disorder and experience headaches and migraines from clenching and grinding, BOTOX can help you with that. BOTOX works by blocking nerve signals that cause uncontrollable muscle movements, essentially allowing your muscles to relax and can decrease pain and increase mouth movements within 2-3 weeks of treatment.
Many times, people who endure stress will clench or grind their teeth due to heavy muscle contraction. Chronic grinding and clenching can exacerbate migraines. A correct dose of BOTOX can reduce muscle contractions resulting in reduction of pain, headaches, improve the ability to close your mouth and reduce muscle tenderness.
Clenching and Grinding is also often the cause of excessive tooth wear and broken teeth. This can result in both functional changes to the bite and unwanted aesthetic changes of shortened and thinned teeth as well as splaying and loosening of teeth. In many cases this can lead to early loss of teeth all together.
Get Botox therapeutic, and aesthetic treatment to change your facial appearance and provide therapeutic relief.
What can Botox do for you?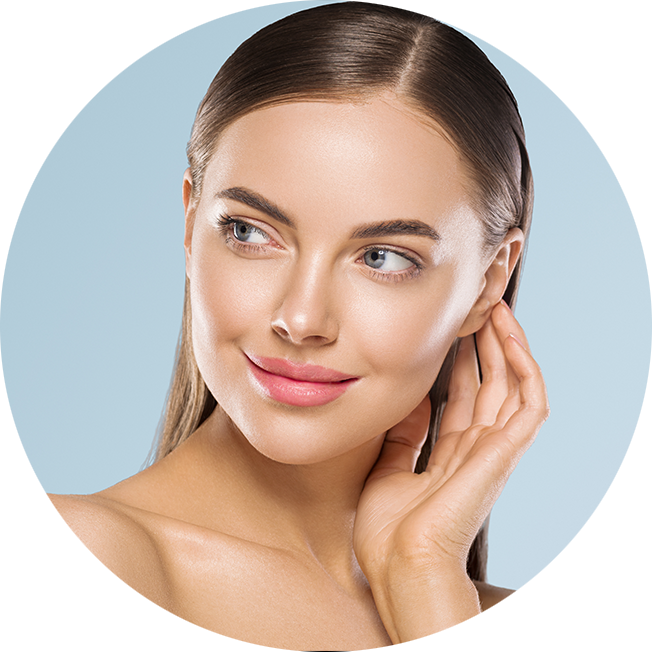 Have You Tried BOTOX Therapy?