Dental Implant
Dental Implant is the most important advancement in modern dentistry to replacing missing teeth. Whether you are missing a single tooth or multiple teeth, implants are the closest thing to re-establishing your dentition to their original state. At Four Seasons Dental Care, we are constantly honing our skills to keep up to date in this constantly advancing field of dentistry to safely deliver for our patients.
Whether it's a single tooth or multiple, dental implants restore your facial appearance, improve your quality of life, and restore your dentition to normal. Four Seasons Dental Care evolves head to head with the field and reshapes countless smiles.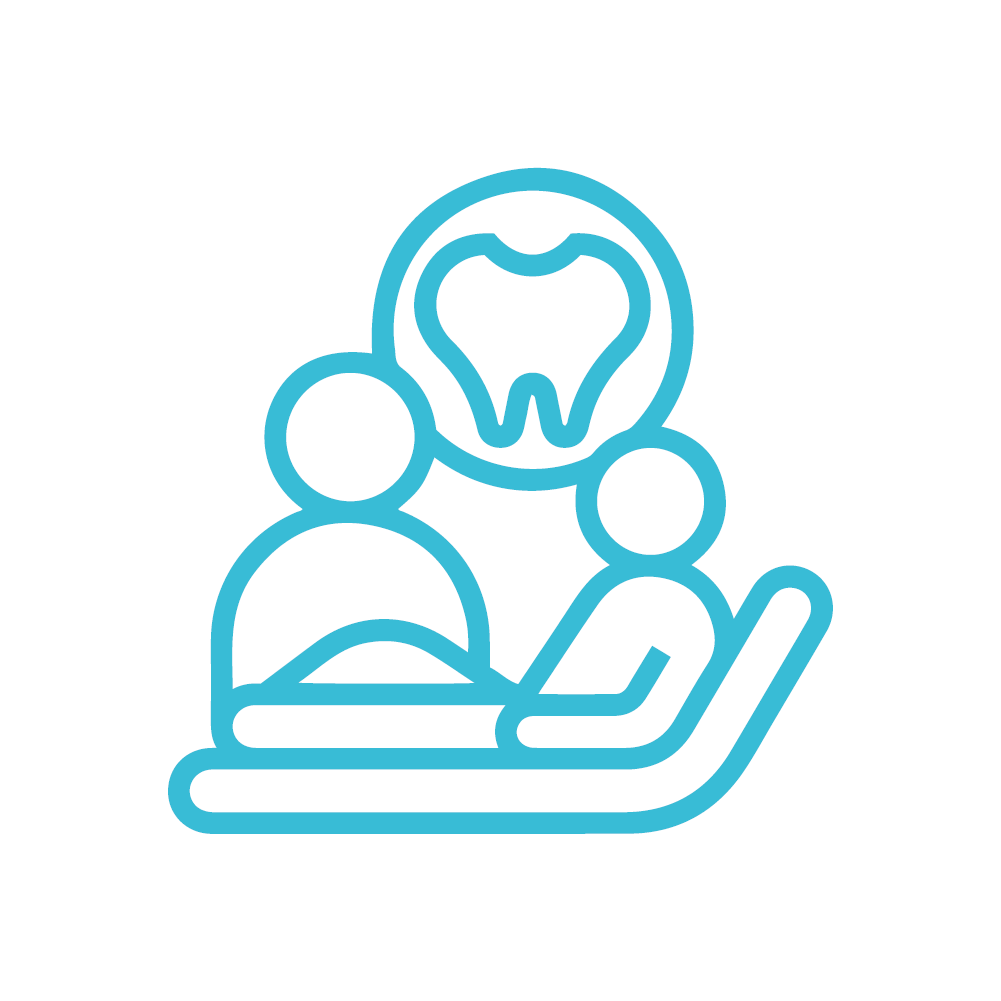 Free consultation
Get an appointment for free consultation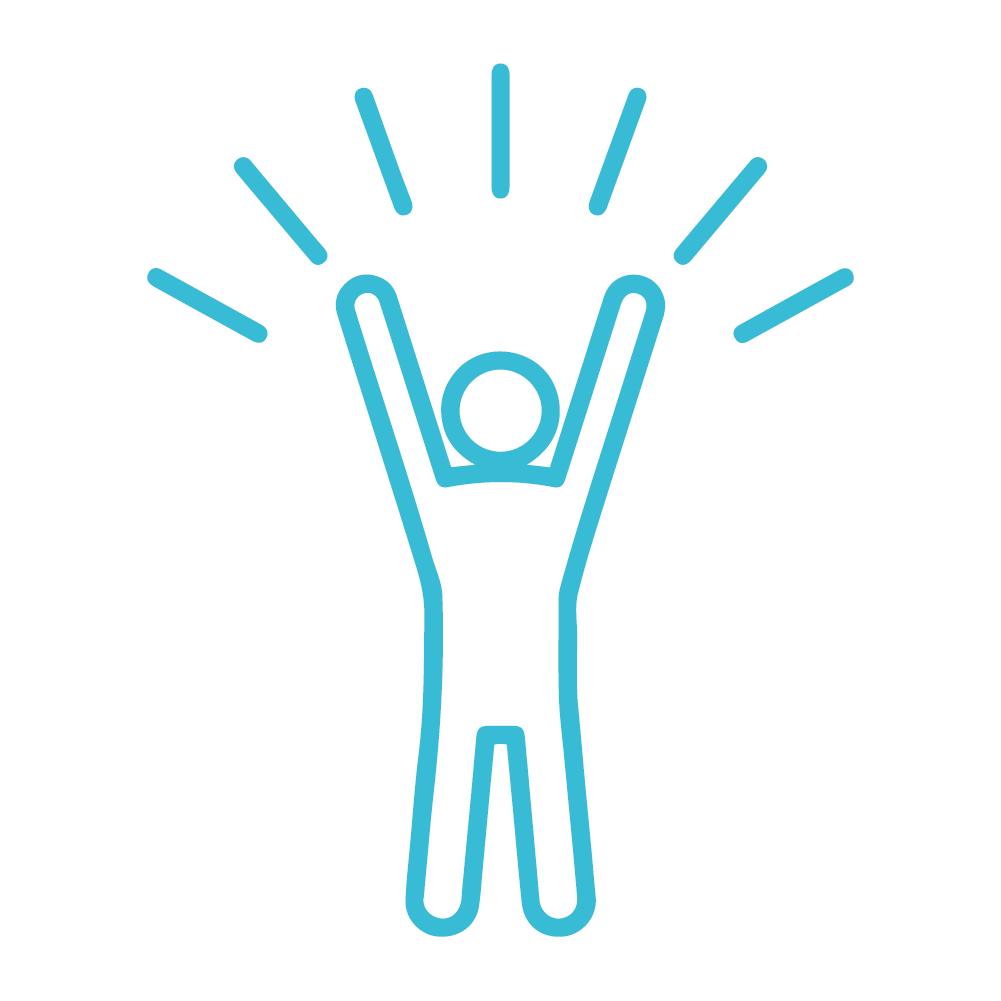 Treat with confidence and certainty
3D x-ray images for surgical planning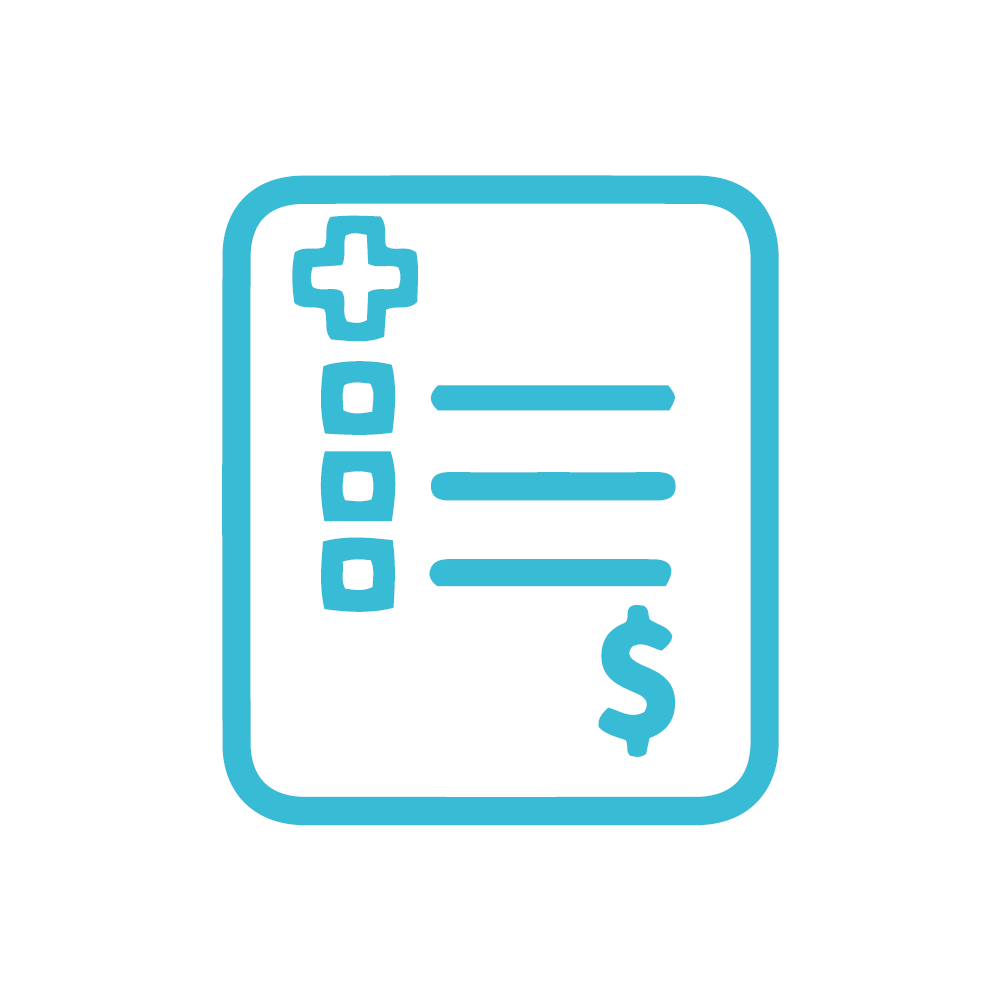 Insurance billing
Insurance will cover a part of your entire restorative work.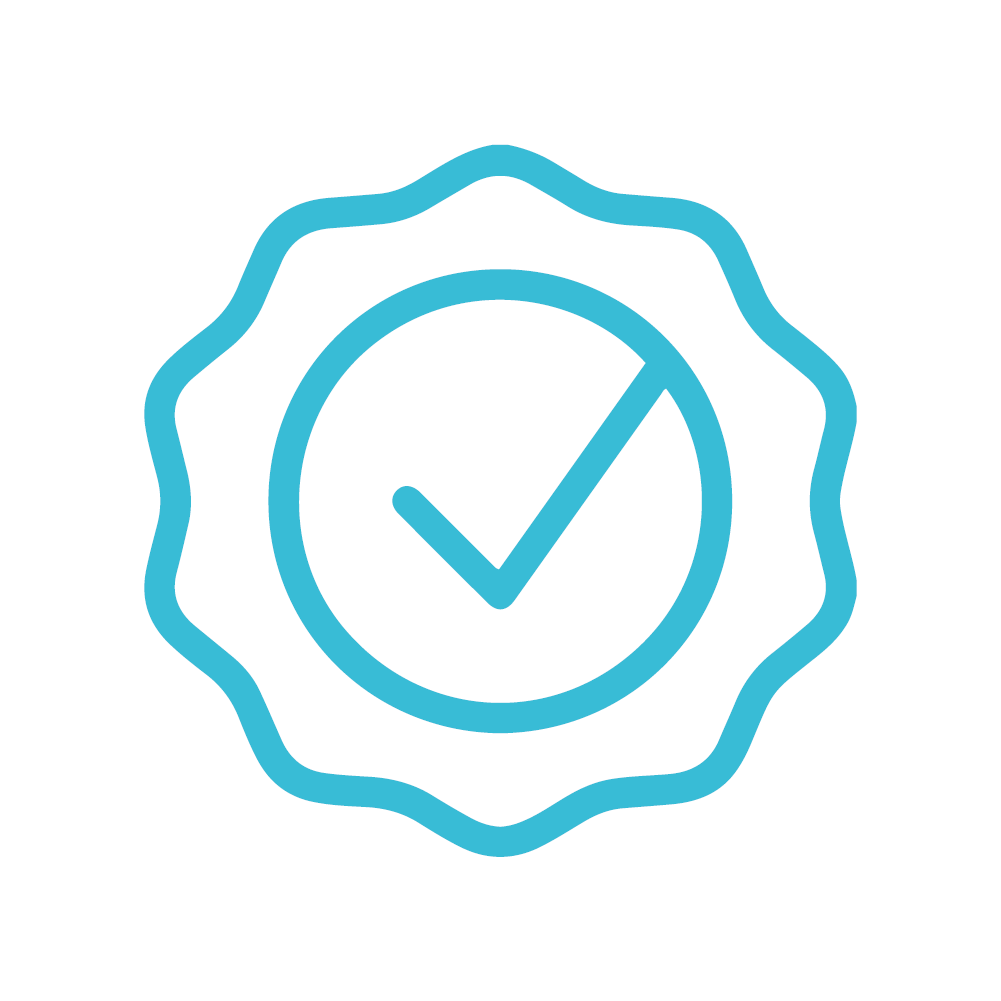 Generous warranty
We believe in quality work
Tooth replacement Treatments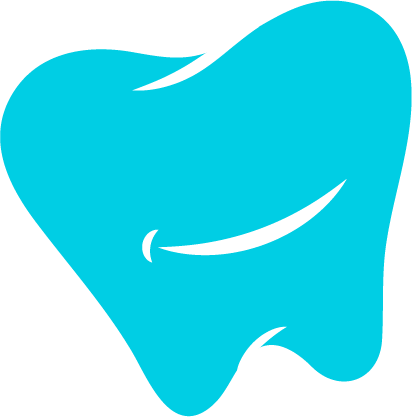 Single Tooth Implant
For single tooth spaces, dental implants are the best solution to recreate the shape and contour of the missing tooth. With proper care they can last a lifetime.
Implant Bridge
For multiple missing tooth spaces side by side, we can use implants joined or splinted together to serve the same function.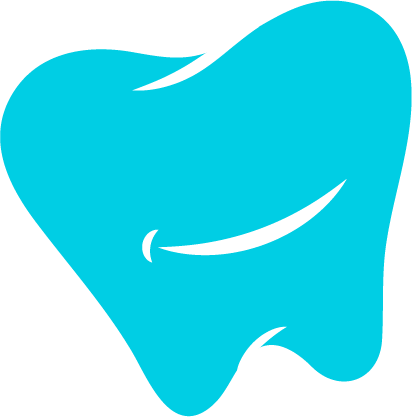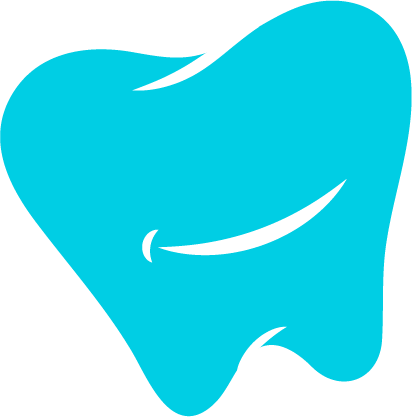 Implant Retained Denture
Often full dentures have retention issues needing constant denture adhesives. Dentures that are retained by implants will make a tremendous improvement in your self-esteem and daily lifestyle.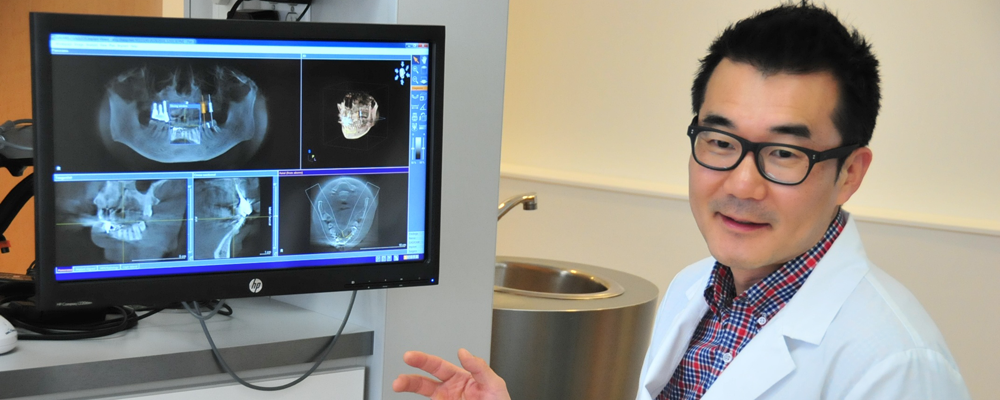 1. Commitment Free Consult
Please meet with our implant team to evaluate your needs.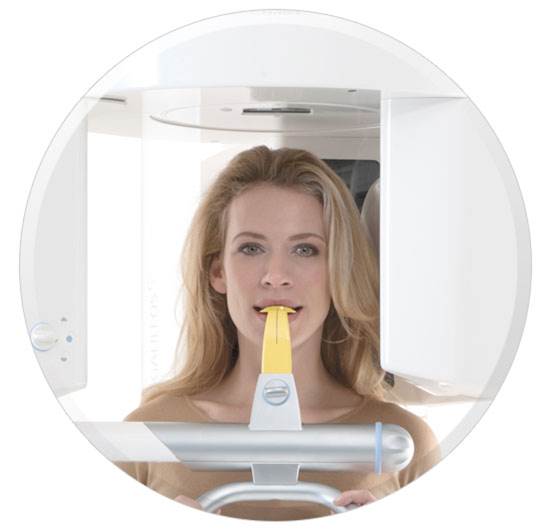 2. 3D Imaging
Advanced tech helps us ensure proper placement.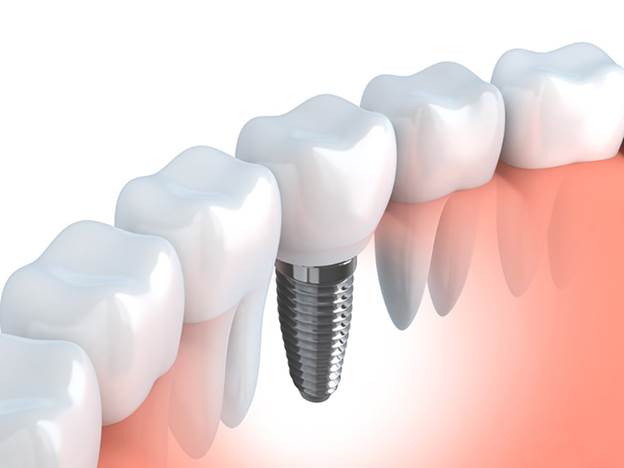 3. Placement
Come, visit us, and get your Implant in one visit.
You may be surprised by how simple the tooth replacement is. Feel free to contact us for a commitment free consultation.