Children's Dental Services
At Four Seasons Dental Care, our dentists love keeping young smiles healthy! We offer a range of services tailored to meet your child's oral health needs, and keep their smile healthy and happy.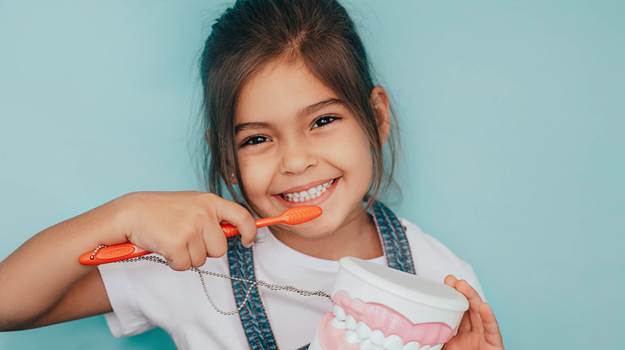 Early Positive Dental Experiences
At Four Seasons dental Care, we're committed to helping children feel at ease during their dental appointments so they can maintain good oral health today and into adulthood. We understand that going to the dentist can be an intimidating experience for many children, so we strive to keep the environment calm, friendly and inviting. Our team will work at your child's pace, take breaks if they become overwhelmed, and explain each step of the process as we go along.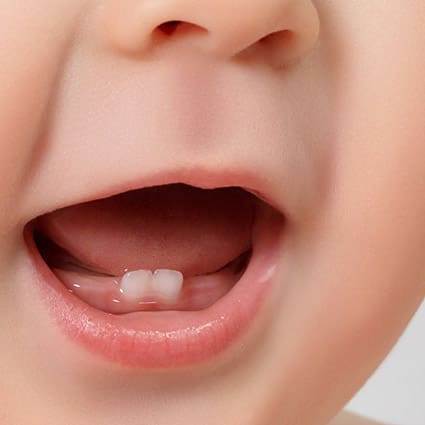 Your Child's First Visit
Your child should be seen by a dentist within six months of their first tooth erupting, or by their first birthday at the latest. This early appointment allows your child's dentist to assess your child's smile and spot any potential issues before they become more serious concerns.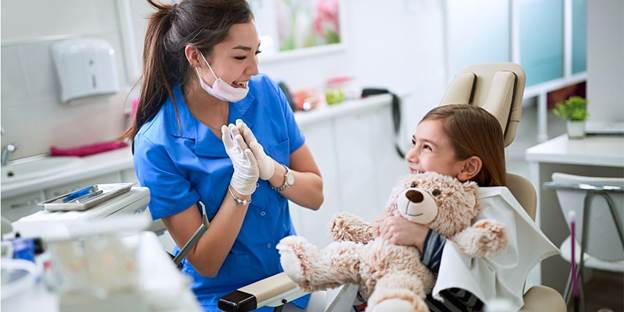 Preventive Dental Hygiene
Visiting the dentist for regular hygiene cleanings and exams while your child is young will help preserve the primary teeth until they are ready to fall out and be replaced by the permanent teeth. At each appointment, your dentist or hygienist will review proper oral hygiene techniques with your child to ensure that their smile is getting the care it needs at home.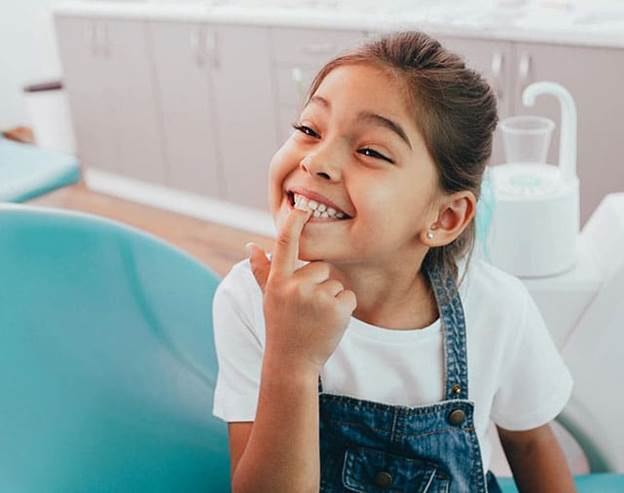 Restorative Dental Services
If your child is at risk of decay, develops a cavity, or plays sports, your dentist may also recommend restorative treatments such as dental fillings and flouride treatment or recommend that your child wear a sports guard during sports games. It helps to maintain the appearance of the teeth or restore their functionality for later times to come.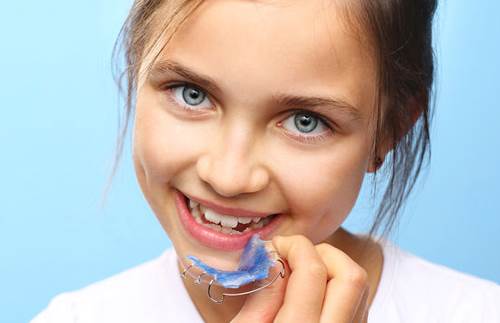 Children's Orthodontics Treatment
Early age orthodontics treatment can prevent major orthodontic treatment at a later age and promote normal and health growth. Our dentists understand every step of your children's growth is important and take great pride in keeping our young patients oral health priority.
WHAT IS THE BEST TIME FOR ORTHODONTIC TREATMENT?
Stage I – Early Treatment: This period of treatment encompasses ages 2 to 6 years. At this young age, we are concerned with underdeveloped dental arches, the premature loss of primary teeth, and harmful habits such as finger or thumb sucking. Treatment initiated in this stage of development is often very successful and many times, though not always, can eliminate the need for future orthodontic/orthopedic treatment.
Stage II – Mixed Dentition: This period covers the ages of 6 to 12 years, with the eruption of the permanent incisor (front) teeth and 6-year molars. Treatment concerns deal with jaw mal-relationships and dental realignment problems. This is an excellent stage to start treatment when indicated, as your child's hard and soft tissues are usually very responsive to orthodontic or orthopedic forces.
Stage III – Adolescent Dentition: This stage deals with the permanent teeth and the development of the final bite relationship.
Kids and Parents love Invisalign for Kids and Teens because:
Light and gentle forces
No visible metal! Preserves young teen's self-esteem
Super easy to clean their teeth
Less risk of braces decay
Comfortable to wear
Fewer appointments needed
Nothing to poke/scratch the lips and tongue
No emergency appointments to deal with broken braces
Speech is hardly affected (Remove aligners for oral exams!)
Eat comfortably!