The easy way to correct misaligned teeth.
Invisalign system uses clear, removable aligners. Great for adults and teens. It's proven to straighten your misaligned teeth with ease and satisfaction.Our team has years of experience with Invisalign and we are excited to offer with comfortable iTero 3D intraoral scanner.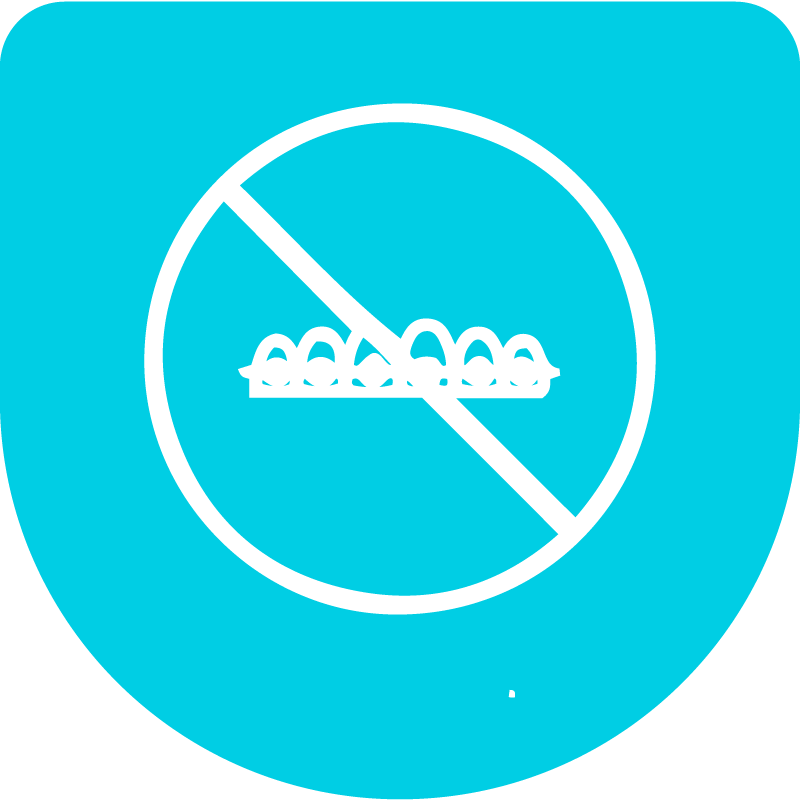 Virtually Invisible
Invisalign uses clear acrylic aligners that are discreet and comfortable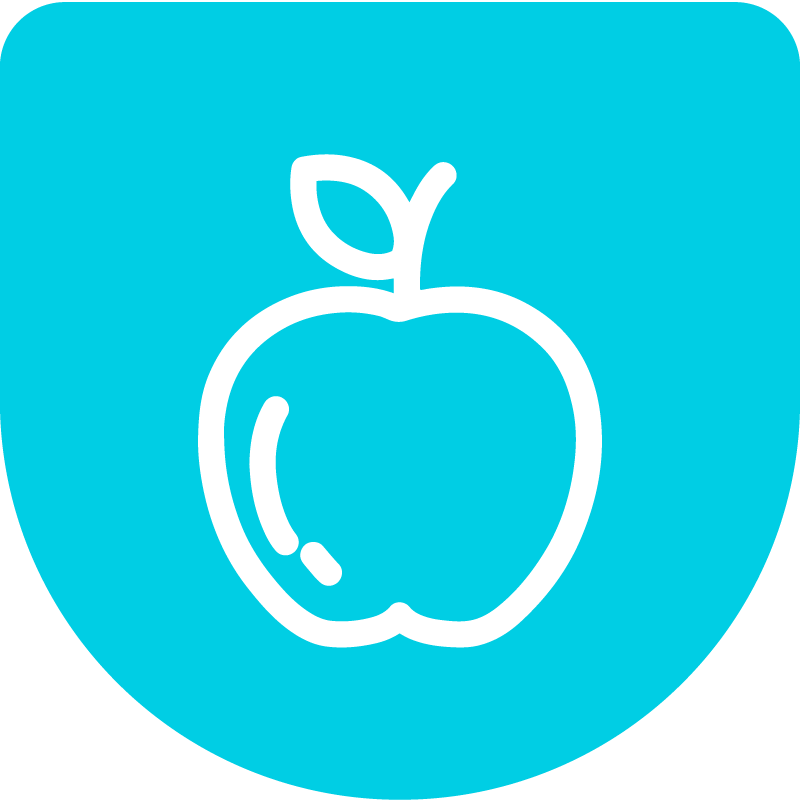 Removable During Treatment
Eat what you want, when you want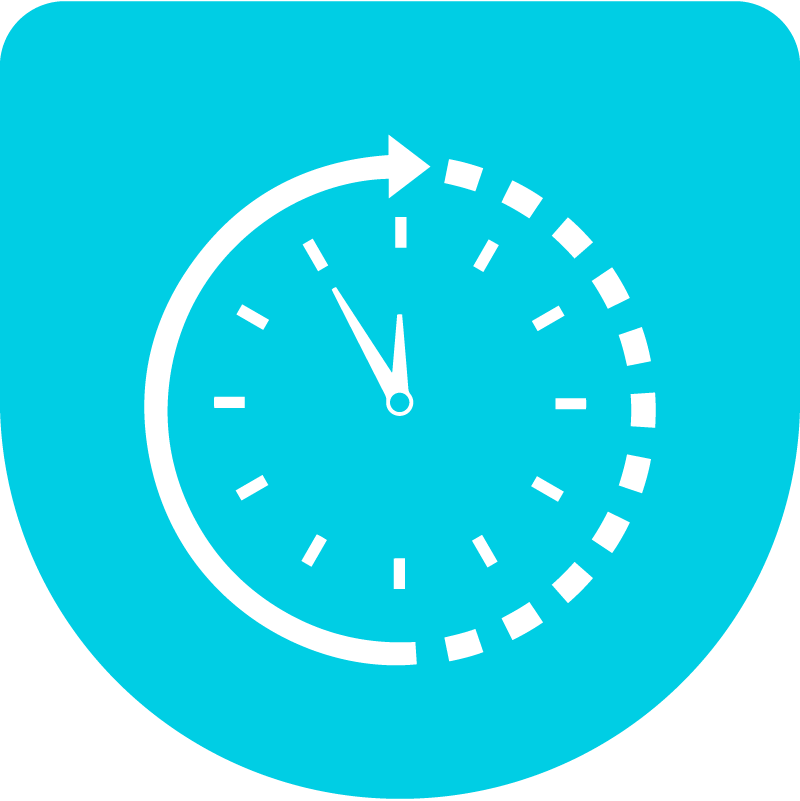 Fast Results
Result in as little as 6 months**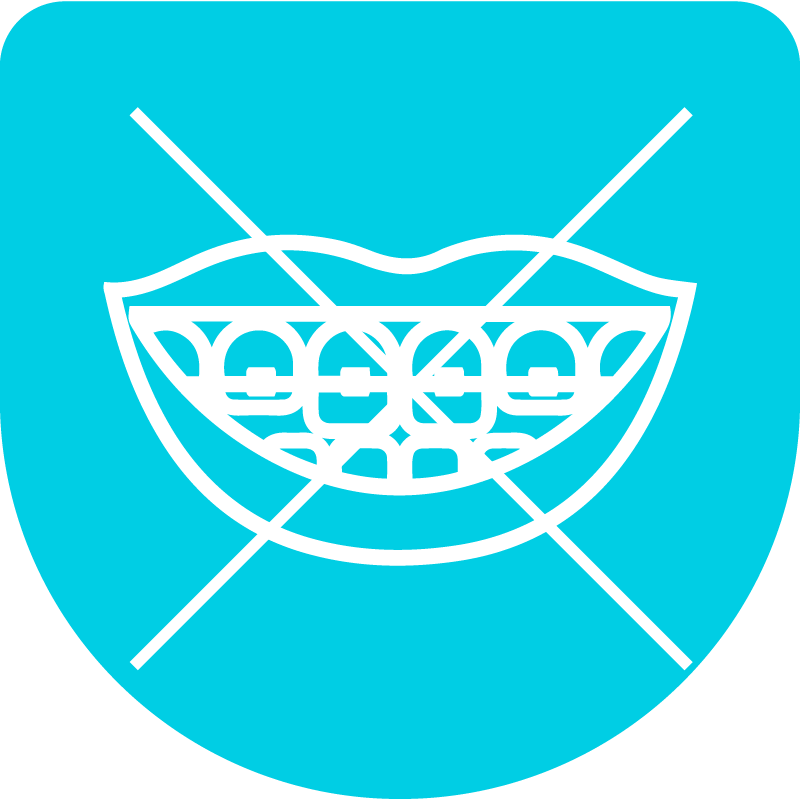 No Wires or Brackets
Invisalign straightens misaligned teeth without unsightly, sharp metal braces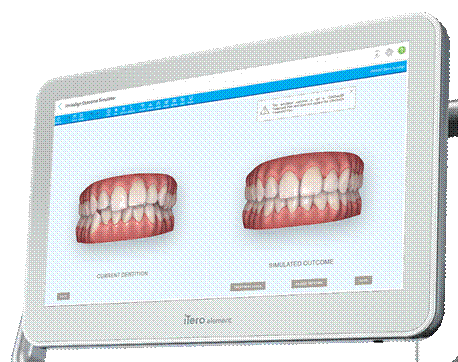 1. iTero 3D Imaging
Advanced technology helps us visualize the end result.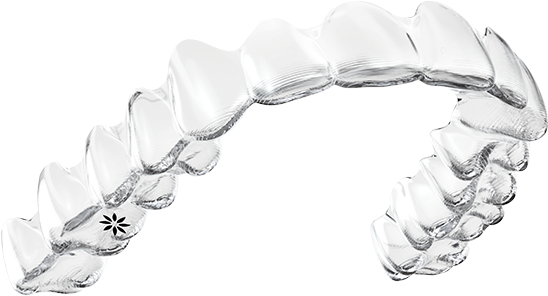 2. Invisalign Aligners
Custom-made series of aligners created for you.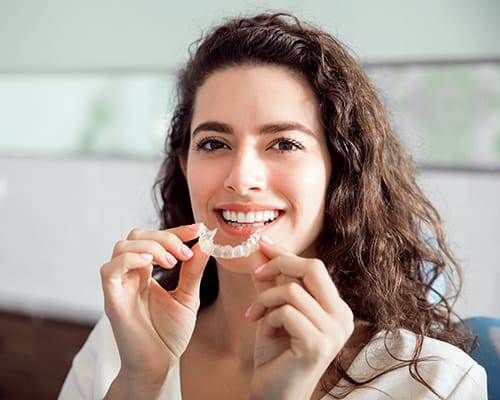 4. Incredible Smile
You'll start noticing results in just a few weeks!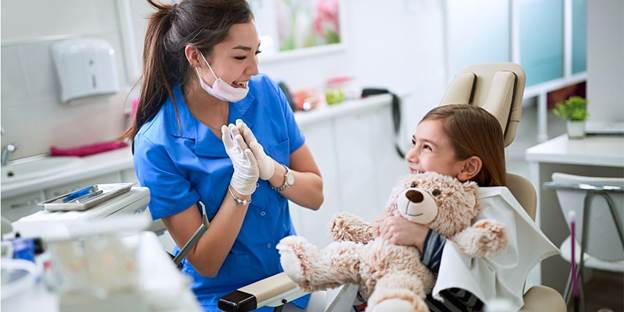 3. Doctor Check-ins
Visit us every 2 months or so and we'll track your progress.
ARE YOU READY FOR A STRAIGHT SMILE?
Schedule Your FREE Invisalign Consultation!